Ah, to have those perfect, smooth, hydrated, kissable lips is every woman's dream. Whether we long for a Megan Fox worthy pucker or Angelina Jolie's volume, lip augmentation is a common but scary thought.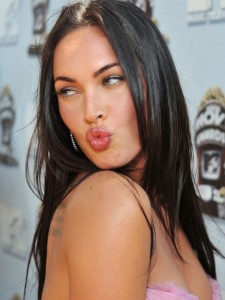 "What if I don't look natural?"
Well, a solution has finally presented itself. Just recently our practice has introduced a new FDA approved filler, Restalyne Silk. Silk is specifically designed to smooth out lip lines, smoker lines, and feathering around the mouth, revealing a more youthful, silkier lip area.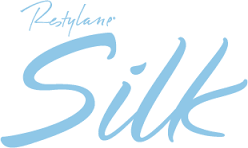 Silk is a unique formula of hyaluronic acid which helps to subtly enhance lip appearance. In just one visit, our board certified surgeons can inject this new filler and have you on your way to the new lips you desire.
"What should I expect when receiving Silk?"
Well, when you arrive at Raleigh Plastic Surgery Center for your Silk treatment, you will have the option to numb the area around the defining line of the lip and mouth. This will ensure a comfortable injection with no pain.
Once you are numb, Dr. High will slowly inject this very light formula in the upper and lower lips. Our surgeons value a natural, subtle enhancement that reduces lines and creates a youthful lip.
When asked how the Silk treatment felt, one of our patients responded:
"The treatment felt fine. I could feel the sensation of the needle and the product going in, but since I was numb it didn't hurt at all. I wouldn't say anything was painful."
With numbing, the treatment will take 30 to 45 minutes in our office.  After your treatment you can expect to have some light bruising, swelling, and tenderness. Don't be alarmed if in the first 24 hours your lips continue
to swell. This will settle to a natural result and is a very common reaction that we have seen through our first dozen injections. However, it is important to plan this treatment at a time when you do not have any social engagements for about 48 hours!
To maximize your results you should:
Apply cool compresses to the injection site, gently for 5 minutes up to 4 times a day for the first 48 hours
Avoid sun exposure
Avoid massaging the injection area
Keep head slightly elevated while sleeping
Avoid vigorous exercise for 24 hours
Stay hydrated
We've seen wonderful results in our patients. The following before and after photos is by one of our first injections. The after photo was taken about 4 days after the initial treatment using about 1.5 syringes of the Silk product.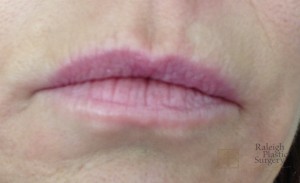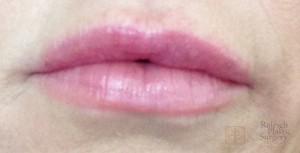 Alexandria Smith, Patient Care Coordinator 

(919) 872-2616