As we all know today is Veteran's Day. And while many are enjoying  a day off work relaxing, running errands, or spending time with children home from school, it is important to take time to remember those who are serving, have served, and the families of our soldiers and veterans. The sacrifices they make are incomparable. Their dedication and service make life as we all know it possible and it is important to remember them today and every day forward.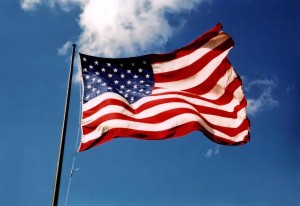 We are lucky to help many patients here at Raleigh Plastic Surgery Center that have either served or are part of military families. We have many patients come Fort Bragg in Fayetteville, Camp Lejeune near Wilmington, and Camp Mackall outside of Southern Pines. We have special interest in helping soldiers and their families. For all military active or veteran, we extend discounts on procedures, year-round, as a small way of saying thank you for all service and sacrifice.
So as you attend parades, observe memorials, and say 'thanks' today, remember to spread the appreciation and gratitude beyond November 11th.  There are many ways to get actively involved in veteran appreciation from volunteering for veteran organizations, helping veteran families, and donating to charitable organizations. Use today as a jump start to a year full of appreciation for our veterans and their families.
Alexandria Smith, Patient Care Coordinator 

(919) 872-2616
1112 Dresser Court , Raleigh, North Carolina 27609
[/fusion_builder_column][/fusion_builder_row][/fusion_builder_container]