WHEN SHOULD MASTOPEXY BE CONSIDERED?
Today, a variety of plastic surgeries are available to help you love the way your body looks. Mastopexy, also known as a breast lift, is one example. This procedure tightens the skin on your breasts, r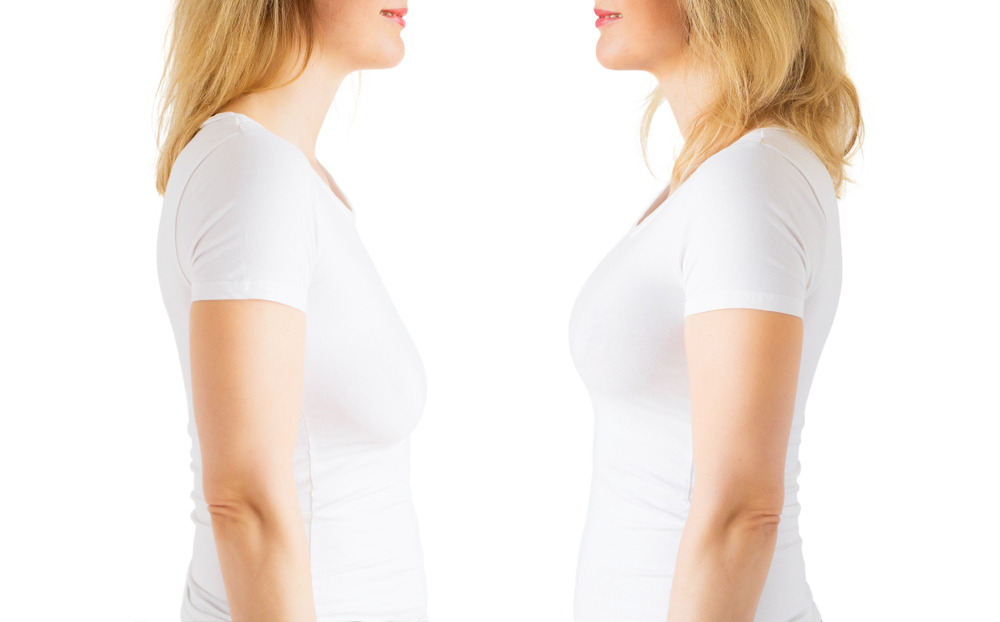 educing sagging and giving them a perkier, younger appearance. More information on when you should consider a breast lift:
WHAT IS MASTOPEXY AND HOW DOES IT WORK?
To determine if mastopexy is the best option for you, you must first understand what this surgical procedure entails.
A breast lift may be able to help you with any of the following problems:
BREASTS THAT ARE SAGING
Sagging breasts are the primary concern that mastopexy addresses. This happens as you get older due to a decrease of skin elasticity and gravity's impact. After a pregnancy, you may experience exacerbated sagging or major weight changes.
NIPPLE POSITION
A breast lift procedure can help if your nipples are below your breast crease or point downward. Excess skin is removed and your nipples are moved upward in the process.
AREOLA THAT HAVE BEEN EXTENDED
Mastopexy can minimize the size of your areola while raising and shaping your breasts if they have stretched to the point that they are no longer proportional.
WHAT DOESN'T MASTOPEXY CHANGE?
A different type of surgery may be a better fit if your major issue is on the list below. However, if you want to address multiple issues at once, you can combine a breast lift with another procedure.
SMALL BREASTS
Your breasts will not grow in size as a result of mastopexy. Implants, which can be combined with a lift to address both size and shape, are a good option in this case.
LARGE BREASTS
Breast lift surgery does not remove a significant amount of breast tissue and has no effect on the size of the breasts, despite the fact that large breasts can cause sagging. This is also a cause for concern because large breasts are more likely to sag following mastopexy. A breast reduction may be beneficial if size is a primary concern.
WHEN SHOULD YOU DELAY A BREAST LIFT?
If any of the following apply to you, you should postpone getting a breast lift:
YOU ARE CONSIDERING BECOMING PREGNANT.
Pregnancy can change the size and shape of your breasts, as well as the outcome of your surgery. It's best to put off getting a breast lift until you're sure you won't become pregnant again.
YOU ARE NOT AT OR NEAR THE WEIGHT YOU WOULD LIKE TO BE.
Another factor that can influence the appearance of your mastopexy results is your weight gain or loss. A patient who is at or near their ideal weight is the best candidate for this procedure.
Our plastic surgeons can help you figure out if a breast lift is right for you. We'll talk about your goals and expectations and collaborate with you to produce stunning results that you'll love.
Call us right now to set up a consultation to talk about mastopexy, 919-872-2616. https://raleighplasticsurgery.com/.