A mommy makeover is a one-of-a-kind technique that combines many procedures into one. The recovery time is a little longer than for other common procedures because it's a combination surgery. Many of our Charlotte mommy makeover patients want to know what to expect during the healing process. How long does it take to fully recover? What would they do to be more ready for surgery?
We'll answer the top three mommy makeover recovery questions we get at our practice in this blog post. We hope that our responses provide you with the knowledge you need to better understand the recovery process, help your own post-surgery healing, and enjoy your results as soon as possible.
HOW LONG DOES IT TAKE A MOMMY TO GET BACK ON HER FEET AFTER A MAKEOVER?
A mommy makeover is a highly advanced treatment that is tailored to the specific needs of each patient. The amount of time needed for recovery will be determined by the procedures chosen—breast augmentation, tummy tuck, and so on—as each has its own recovery timetable.
You should plan on taking about two weeks off work in total. Allow a friend or loved one to assist you around the house for the first few days, and stop bending or heavy lifting. As the body heals, the swelling, bruising, and tenderness will begin to fade. You'll be able to see the final body contouring results in only 3 months.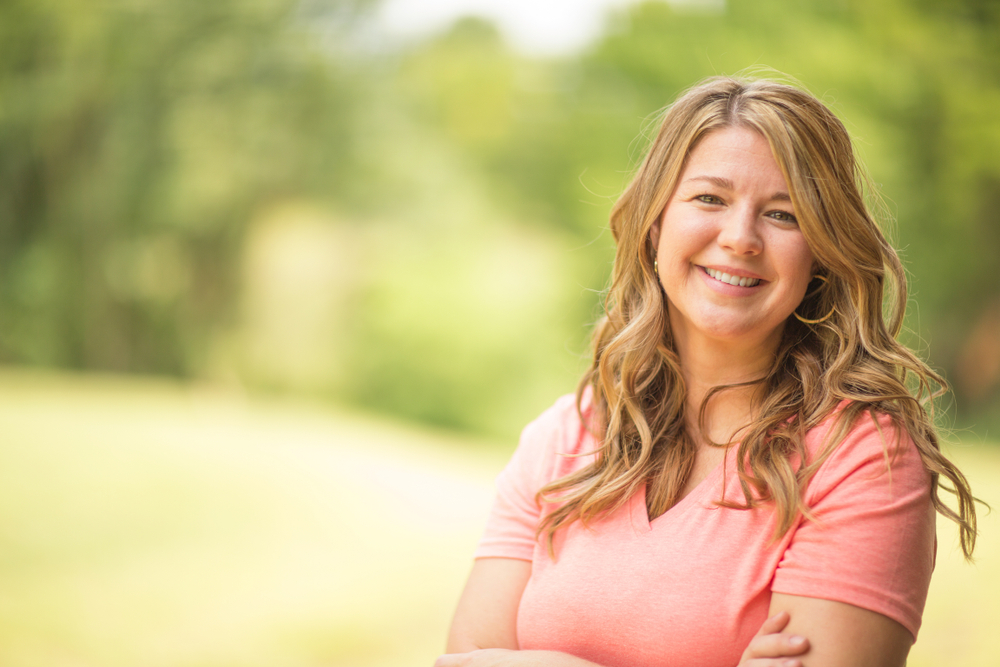 HOW CAN I PREPARE FOR MY MOMMY MAKEOVER SURGERY?
Living a balanced lifestyle, which includes consuming nourishing meals to ensure the body has the strength and energy it needs, is the safest way to prepare for plastic surgery. Smoking and excessive alcohol intake should be avoided because they can increase the risk of complications.
Before you go through with the treatment, make sure to speak with your friends and family and let them know what you're doing. During the first few days of recovery, they might be able to assist you around the house with smaller tasks or childcare. Having someone you can trust take care of the minor details allows you to relax and heal in peace.
HOW CAN I MAINTAIN MY MOMMY MAKEOVER RESULTS?
The body can be trimmed and toned with a mommy makeover, but contouring isn't a permanent solution. You should combine the treatment with daily exercise and a nutrient-dense, nutritious diet. The best way to ensure that your mommy makeover results last as long as possible is to avoid unnecessary weight gain. You'll be able to love your new look for longer if you listen to your body during recovery and afterward.