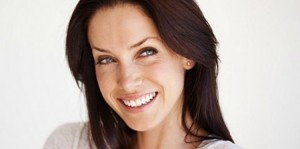 Thinking about a cosmetic surgery but can't decide when the right time for plastic surgery may be?  There are many factors to consider when scheduling a surgery such as children, work, events, and seasons. Here are 6 reasons why we think winter is the best time for plastic surgery!
Summer is a whole 6 months away giving you plenty of time to recover , allowing scars to fade, letting implants settle, and liposuctioned areas to shrink prior to beach/pool/bathing suit season.
January to April is usually a slower season for social events like weddings, college graduations, reunions, parties, and holidays. So, there is more time to let those scars, bruising, and swelling subside. You should give yourself at least 2 months to heal before going to social events and winter is prime healing time.
Conquer your New Years' resolutions. Most folks plan to lose weight, eat healthier, etc.; but, what if some things wont change? Breast size, stubborn fatty deposits needing liposuction, and sagging skin on the face won't go away on their own. Resolve to look better in 2015!
Sun and heat are much less of a factor so why not get your procedure during the optimal months to reduce sun exposure for scars and minimize discomfort of wearing compression garments by doing it during cooler months!
Get a refund on your tax return or a holiday bonus? Good time to use it towards your dream surgery.
Winter months are less amenable for outdoor sports like water sports, golf, jogging, tennis, beach volleyball, swimming, etc. Use the "doldrums" to have surgery, recover, and get ready for a more active spring and summer when you are looking and feeling your best!