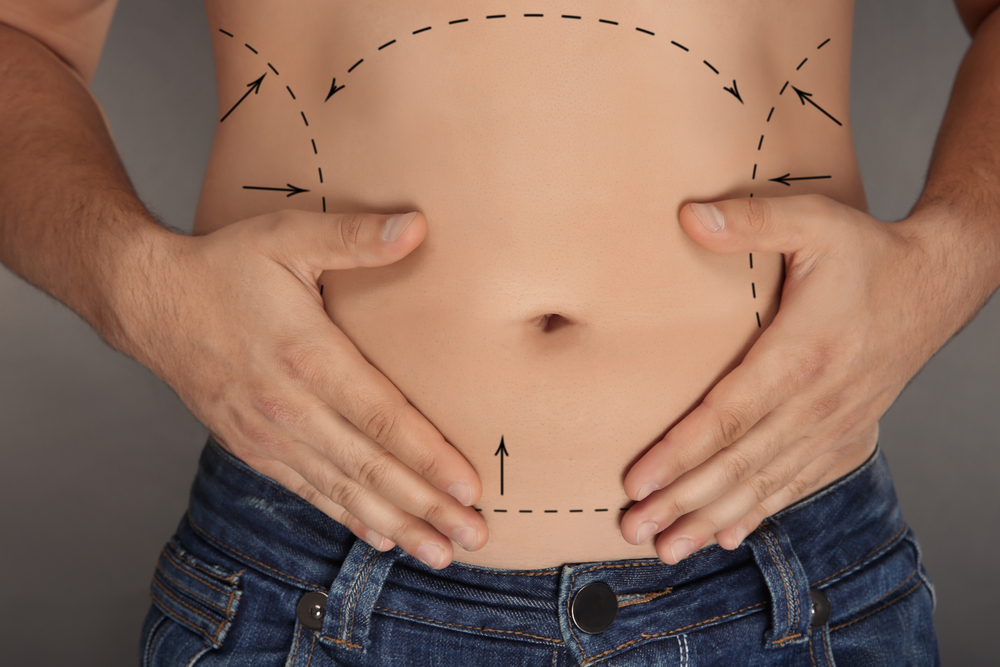 Women continue to dominate cosmetic plastic surgery. However, an increasing number of men are dissatisfied with the ravages of aging on their face and physique and are taking action. Men undergoing plastic surgery was once considered taboo.
At Raleigh Plastic Surgery Center, each of our three board-certified plastic surgeons has considerable experience treating male patients and assisting them in resolving difficulties with their face and body.
WHAT ARE THE COMMON MEN'S PLASTIC SURGERY PROCEDURES?
Men currently account for approximately 12% of all aesthetic plastic surgery treatments, and these figures continue to rise. Since the late 1980s, the population has more than quadrupled.
According to the American Society of Plastic Surgeons, the following are the top five plastic operations for men in 2021:
Nose reshaping/rhinoplasty
Surgery on the blepharoplasty/eyelids
Cosmetic liposuction
Reduction of the breast
Transplantation of hair
Men's top five non-surgical procedures include the following:
Injections of botulinum toxin
Hair removal with lasers
Abrasion of the skin
Peeling agents
Injections of dermal fillers
WHAT IS CAUSING THE INCREASE IN THE NUMBER OF MEN CHOOSING TO HAVE SOMETHING DONE?
Due to the year's worth of interminable Zoom meetings in which we can always see our own faces over in the corner of the screen, there's little doubt that everyone has had ample opportunity to assess what we dislike about our looks. FaceTime calls are free. Social networking sites. The truth is that we are all seeing our own faces more than ever before these days. Anyone up for a selfie?
Before all the virus craziness, the American Academy of Facial Plastic and Reconstructive Surgery conducted a poll. One-third of men stated they would consider cosmetic surgery "very likely." Slightly less than half stated that they desired surgery to "increase their confidence." Another 25% of respondents stated that they desired to "appear younger" in order to maintain their career competitiveness.
This is a trend that is here to stay. Who says males can't feel self-conscious about looking their best? Our plastic surgeons at Raleigh Plastic Surgery Center have significant expertise performing male plastic surgery, which can be quite different from female plastic surgery. That is the type of experience and knowledge in which you can place your trust.