With the passing of Labor Day, the summer is essentially over. Sure there will be those diehards going to the beach, lake, or pool for the last few weekends in September; but, with the arrival of school the school year – the fall is upon us.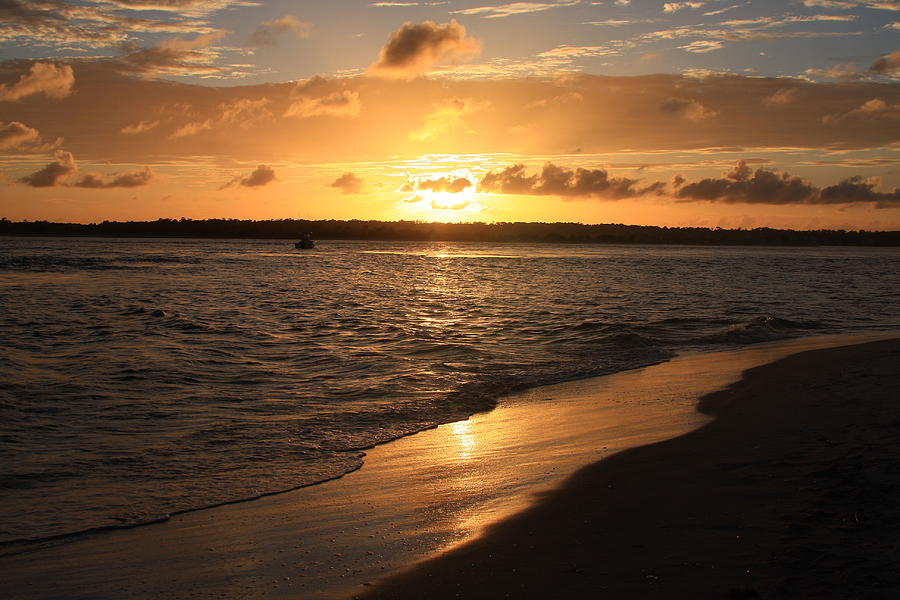 My last weekend of the summer was spent at Wrightsville beach with my family. As a plastic surgeon, I naturally am particularly observant of the range of body types at the beach. Our plastic surgery practice in Raleigh does a large amount of body contouring surgery such as liposuction, breast surgery and the ever so popular tummy tuck surgery; so, I can't help but notice the ideal form as well as those who can use some help.
On reflection, there are basically three types of bodies I saw:
Men and women who have very nice figures or physiques.  Often times they are young and haven't gained the weight that naturally comes with aging and/or child birth. Perhaps they are just very active and work out. I even notice some mothers in this category that didn't seem to suffer from loose skin or stretch marks after multiple pregnancies (they are lucky!) This category of people were rocking the bikinis and proud to show their bodies!
Then there are those who let it all hang out regardless of the imperfections. Men with beer guts or women with the stretch marks from the ravages of childbirth. This group was unconcerned and happy to bask in the sun in the two piece. I envy their care free attitude. I think while we all should care for our bodies, we should be less self-conscious!
The last category (which probably fits many of us) is the group of people who didn't quite honor our New Year's resolution to lose weight or maybe couldn't exercise off that extra "pooch" from that last pregnancy. We're the ones sporting all black one pieces, hiding beneath our "I love Wrightsville Beach" T-shirts,  or wearing rash guards. We strive to show as little flesh as possible while hanging out in the chair, under the umbrella, and away from public eye.
Plastic surgery is not for everyone: it can be expensive, requires a recovery period, and doesn't always create the perfect "beach body." However, this is the season when we see people coming in for evaluations for breast augmentations, tummy tucks, male breast reductions, and liposuction. The recent memory of their insecurities at the beach or pool drives the third category of people to see what is possible. At a minimum, it is best to undergo these procedures at least three months before you are planning to show off the "new you" in a bathing suit. But, for some procedures like a tummy tuck, six months or more might be preferable. If you are reflecting on your appearance in a bathing suit this past summer, now is the definitely the time to start thinking about next summer!

(919) 872-2616
1112 Dresser Court , Raleigh, North Carolina 27609 .
[/fusion_builder_column][/fusion_builder_row][/fusion_builder_container]