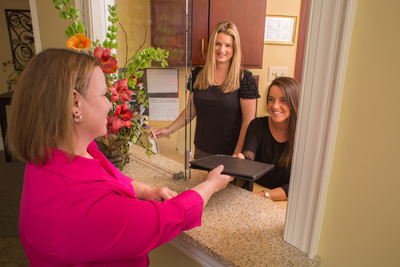 Raleigh Plastic Surgery Center is fortunate to have a devoted and caring group of staff members. Patients who come to our practice for cosmetic or reconstructive surgery will immediately notice our high quality of professionalism and personal attention in a warm and welcoming environment.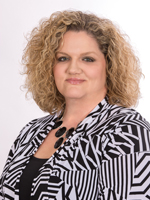 Stephanie
Practice Administrator
Stephanie has worked in the healthcare field for over twenty five years, joining RPSC in 1997 as the Business Office Manager. She is behind the scenes overseeing the daily operations of the practice, ensuring that we are meeting the needs of our patients. Stephanie is passionate about plastic surgery and the positive, often life changing, impact it has on our patients. She assures that quality medical care and patient satisfaction are the top priority of the practice.
Catherine
Marketing and Patient Care Coordinator
Catherine is completely devoted to the patient's needs. As the Patient Care Coordinator, she is the source of information and support from the first consultation through surgery. She is committed to answering any patient questions and aiding in the scheduling of all cosmetic surgeries. Catherine comes to Raleigh Plastic Surgery Center with a degree from NC State University with a degree in Communications. She continues her passion for public relations and marketing by handling the marketing efforts for the practice.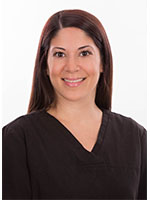 Michelle joined our team in early 2015, initially, as a temporary position as Dr. High's nurse. Due to her enthusiasm and first class patient care, we were thrilled to have her stay on and work with him permanently! Michelle's dedication and compassion for her patients are some of her many qualities. Michelle and Dr. High make a fantastic team! She is often seen assisting him in clinic as well as with the minor procedures. When needed, Michelle is happy to provide support to the O.R. team here at RPSC.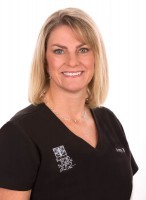 Amy joined our team in early 2016, initially, as a temporary staff member, however, because of her abilities and eagerness to learn, we were able to offer her a full time placement! Amy's number one priority is to make sure that her patients have a positive experience by providing accurate information and professional medical care. Amy enjoys working with Dr. Lyle in clinic as well as in our surgery center.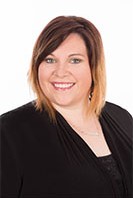 Adrianne
Business Office Coordinator
Adrianne joined the RPSC team in 2015 having been in the medical claims reimbursement field for a number of years. She is highly trained in the intricacies that involve plastic and reconstructive surgery. She highly knowledgeable about healthcare benefits, coding and claims payment. Adrianne is more than happy to answer any questions you may have regarding your financial responsibility for any procedure you are considering.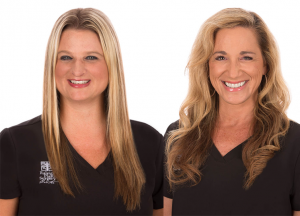 Dana & Natalie
Front Desk Coordinators
Natalie and Dana are the first two friendly faces you meet when coming in the office. Both are welcoming, enthusiastic and, as essentially the hub of the office, keep us all on track! They are far more than just receptionists; Natalie and Dana are totally committed to a positive patient experience and complete satisfaction. If you have any question, Natalie and Dana are ready and able to help you!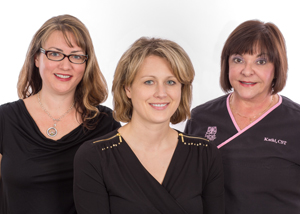 Pavla Stransky, Kathi Sharp Nowell
Circulating/Recovery Room, Certified Scrub Tech, Surgery Center Coordinator
Joining us in 2014 as our surgical technician, Pavla's priority is to provide only the highest level of care. Equipped with additional certification in sterile processing, her talented efforts enable our surgery center to flow smoothly and efficiently.
Kathi has been with RPSC for over 20 years! As Surgery Center Coordinator, she is responsible for providing a safe and sterile facility as well as making sure the doctor and the O.R. team has all the supplies needed to make sure your surgery is a success.